Nairobi Safari Club (Lillian Towers)
May 12, 2023
9AM – 4PM (lunch provided)
Cost: FREE
Radisson RED Johannesburg, Rosebank
June 13,  2023
9AM – 2PM (lunch provided)
Cost: FREE
Both sessions are limited to 40 in person participants each, on a first come, first served, basis once the registrations open. Online participation is also available. Indicate your preference during registration.
Emerging Digital technologies and X-Data is an emerging domain of technical, social, and economic significance. The post COVID 19 recovery period, knowledge management, electronic payments, automated customer experience platforms, consumer products, durable goods, robotic, process automation, industrial and utility components and other everyday products and services are leveraging on emerging digital Technologies (EDT) and X-Data.
Emerging digital Technologies (EDT) and X-Data rely on increased Internet connectivity and powerful data analytic capabilities that have transformed the way we work, live, and play today. The two also raise significant challenges that could stand in the way of realizing their full potential and benefits thereof. News about cyber threats, surveillance concerns, and privacy fears already have captured public attention. Technical challenges remain and new policy, legal and development challenges are emerging.
This one-day course is designed to help policymakers, Decision-makers and Funders navigate the discourse surrounding emerging digital Technologies (EDT) and X-Data considering the competing predictions about its promises and perils. The course will involve the engagement of a broad set of ideas that are encourage active interactive sessions, discussions and practical case studies intertwined from different perspectives.
Main Topics Covered
Introduction to emerging digital technologies and X-Data

Origins, drivers, applications and benefits

Fundamental considerations for EDTs and X-Data

Security, privacy, interoperability, standards, governance issues

Socio-economic considerations for EDTs and X-Data

Emerging global and development issues; understanding risk.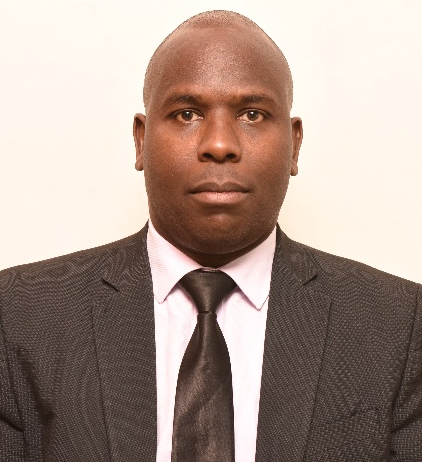 Cyrus Kamau is an accomplished ICT practitioner with over 20 years' experience working in the computing and informatics discipline. Leader in digital transformation and organizational change management. A technology professional with strong managerial and leadership background with a successful track of achievements in ICT strategic planning and technology project management.
Serving as Kenya's representative to the United Nations Economic Commission for Africa (UNECA), ICT Experts Working Group (EWG) on implementation of Science, Technology and Innovation (ST & I) for sustainable development and Country Representative in the Africa region Sector Working Group (SWG) for World Society on Information Systems (WSIS).
In addition, serving member of the UNESCO (KNATCOM) expert committee member on information and communication (2021 -2023), the United Kingdom Research and Innovation (UKRI) peer review college (2020 – 2023) and the Africa Union Development Agency – New Partnership for Africa's Development (AUDA- NEPAD) High Level Panel of Experts on 5G and IoT emerging technologies.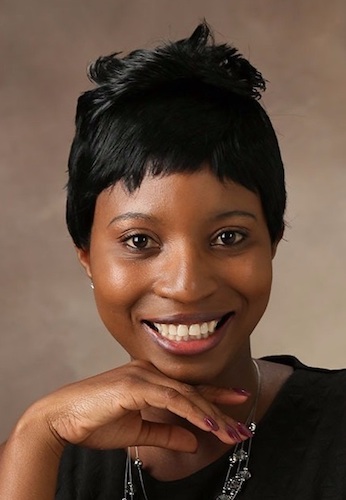 Dr Sibukele Gumbo is currently the Director of the Eastern Cape e-Skills CoLab based at Walter Sisulu University is the provincial presence of NEMISA – a state-owned-entity reporting to the Department of Communications and Digital Technologies (DCDT). The provincial CoLabs are tasked with increasing the human resource e-skills base of the country to stimulate socio-economic development and increase equitable prosperity as per the National Development Plan and other related policies. The Eastern Cape CoLab has a primary focus on ICT for Rural Development.
Sibukele has a DPhil in Applied Data Science from the University of Johannesburg, MSc and BSc in Computer Science both from the University of Fort Harare, South Africa.